OrganicLea Beer Brewing Course
Saturday 22nd February, 11am-4pm at Hawkwood Nursery –

SOLD OUT



OrganicLea are running a one-day beer brewing course, suitable for complete beginners and those with some beer brewing experience already.
If you are giving the course as a Christmas present, we can email you a gift certificate. The certificate will be automatically emailed to the address you provide below
Spend the day discovering how to make your own delicious craft beer to enjoy and share with friends. You'll learn about the science of fermentation, the different flavours and styles of beer, and how to make reliable beers from scratch, at home with minimal equipment.
It will be a fun, hands-on class, and will include:
a tour of our small brewery,
an introduction to beer brewing,
an introduction to various beer styles and how they are made,
and a practical beer brewing session, with some beer to take away and ferment at home.
Course Costs
The cost of the course is banded on the basis of income:
For those earning £15,000 per year or more: £60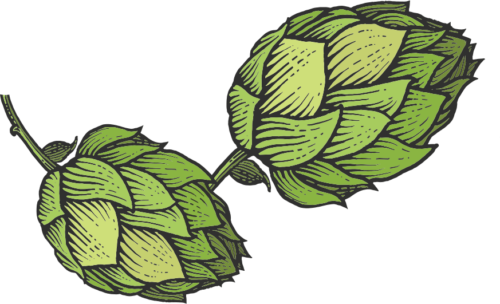 For those earning less than £15,000 per year: £40
For those on benefits: £20