THANK YOU for expressing interest in volunteering at Hawkwood and for your patience regarding the restrictions we've had to put in place on numbers in the Garden.  We are delighted to be able to start opening up again.  All our volunteering starts with an induction day which typically runs from 10:30 – 16:00.  We ask for a commitment to a minimum of 6 sessions after the induction but these needn't be every week!  Once you have completed an induction day you can then drop in on Tuesdays, Wednesdays, Thursdays or Fridays depending on where you'd like to volunteer.  We can discuss your preferences at the end of your induction day.  Our hope is always that a commitment to volunteering fits your own learning and 'just being' goals too.
We currently have 4 different ways to volunteer at Hawkwood: –
Horticultural Assistants & Buddies:  help us grow fruit and vegetables and learn about organic food production.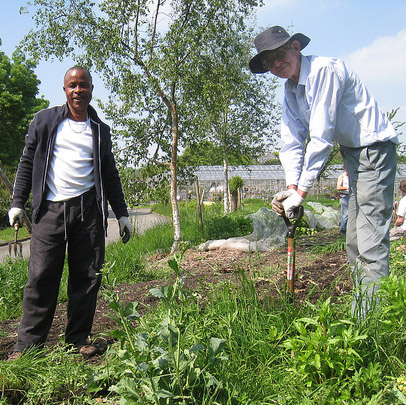 There is always a range of seasonal activities to do, both in the glasshouse and outside, some more energetic (lifting, shovelling) than others (seed sowing, harvesting). On Fridays we focus our attentions on fruit, on Wednesdays we turn our attention to vegetable production.
Veg Packers:  Tuesday afternoons and Wednesday mornings, join a team of veg box packers who play a vital role in getting local food delivered around the borough.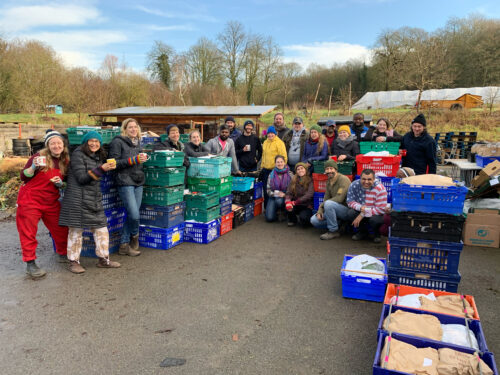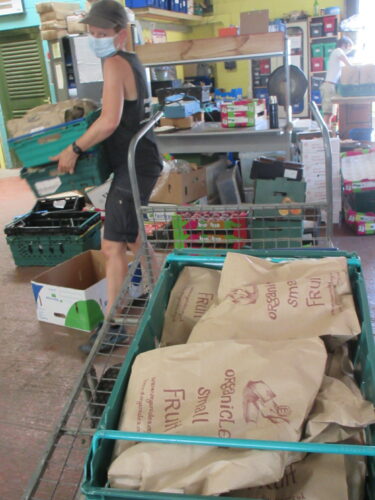 Feed Waltham Forest!  Volunteers weigh and sort fruit and veg and put them in bags. This role is suitable for volunteers with a wide range of physical abilities.
Cooks:  Wednesday and Friday mornings, help to prepare a shared lunch of local, organic ingredients for all volunteers.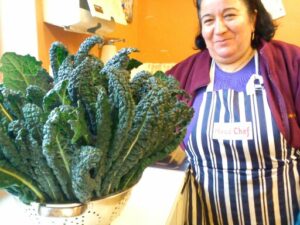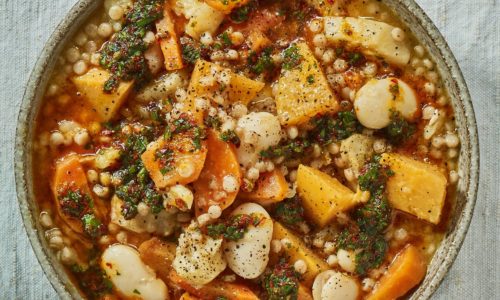 Volunteer cooks, led by a Cooking Teacher, help to prepare a healthy, vegetarian lunch using ingredients harvested from our site, or from other local growers.
Stall Volunteers:  help out on our weekend market stalls.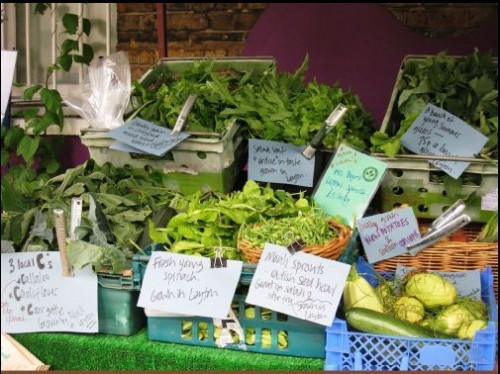 Talk to customers, learn about the produce and gain customer services skills.
Just a helpful note – if you don't know where we are located (or haven't been here before), do check it out. We are right on the edge of Northeast London and the trek can take people by surprise: https://www.organiclea.org.uk/contact-us/
Please continue to take care and stay safe. Do read the Covid-19 precautions below:
If you are using public transport, you must use a face covering for the journey.
You are currently in good health and displaying no symptoms of any illness.
If you live in shared accommodation – none of the people you live with have displayed symptoms of any illness in the last 48 hrs
We ask that if you are informed someone has tested positive for Covid19, that you have been in touch with/shared premises with in the last 48hrs you do not come in for 10 days
We ask that volunteers are able to work independently in order to maintain a 2m distance from each other.
Volunteers will ideally bring their own personal items (e.g. cups, gloves, waterproof wear).
Open days:
If you would like to just get insight into Organiclea's work, then Open Days are an  opportunity for this (not the volunteer inductions which are designed to support those who are developing their ideas about volunteering).
Please check the website for details.