Free Tree Planting Workshops!
Free tree-planting workshops!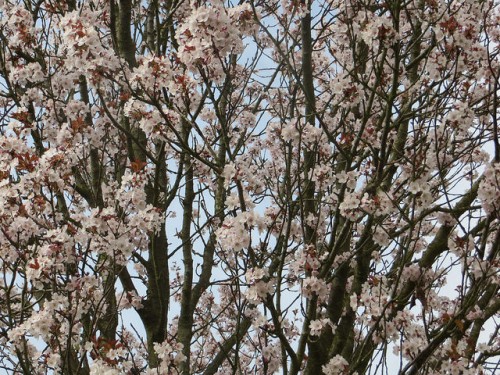 Workshops will run in between 28th Nov-20th February. You can register interest by filling out the inquiry form here.Last day to register interest is 1st of February!

Want an opportunity to engage your students in an activity that not only increases their environmental awareness but also their sense of community and school pride? OrganicLea is offering  free workshops for groups of students to plant native UK or European trees and shrubs in your school. These workshops will run for 2 hours inside or outside of school hours. The main emphasis is on increasing biodiversity, building school cohesion, and supporting environmental efforts in the local community. We can also support school assemblies and on-going enrichment programs.
You may want to include the tree planting workshop as part of a wider programme of the following days February 1st-5th (STEM Club Week), February 8th-14th (Go Green Week).
If you have questions or concerns please email  schools@organiclea.org.uk or contact 07876458017 for more information. Please fill out the following online inquiry form here.


Page last updated on January 18, 2016 at 4:31 pm